Work With Us!
Being informed is the key to a smooth and successful home purchase. We want to arm you with the knowledge to make the best decisions and save you valuable time, money, and stress. A brief phone conversation with us may be life-changing. Whether you are looking to purchase a home for you and your family to live in, or if you're looking for an investment property, contact us.
---
Recent Blog Posts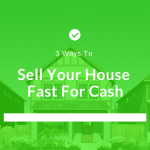 Selling a home can be an extremely stressful situation, especially if you are in a pinch for time. Whether you need to sell your home because you're relocating or because there have been sudden changes in your life, here are the key tactics to help your home sell fast.
more >>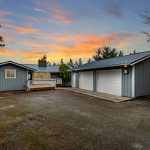 Take a look at the before and after pictures of this Whidbey Island flip completed this year. A complete renovation completed in 4 months, close to close.
more >>
Our 2 Unit 3/2 is getting lots of trim everywhere!  The home has multiple interested parties and now that we've got appliances, cabinets, trim, and tile up we're getting a lot of wows!  We'll be putting up a video walkthrough of the property soon, but we expect to be fully complete on this project by […]
more >>
Testimonials
"As A Realtor there are many challenges we work through on a daily basis, it was refreshing to work with LTD and their Team! Very knowledgeable and quick with any needed info or signings, which kept the whole process moving along smoothly and successfully, I look forward to working with them again on many more transactions!!"

- Machelle O.
Find Us On Facebook